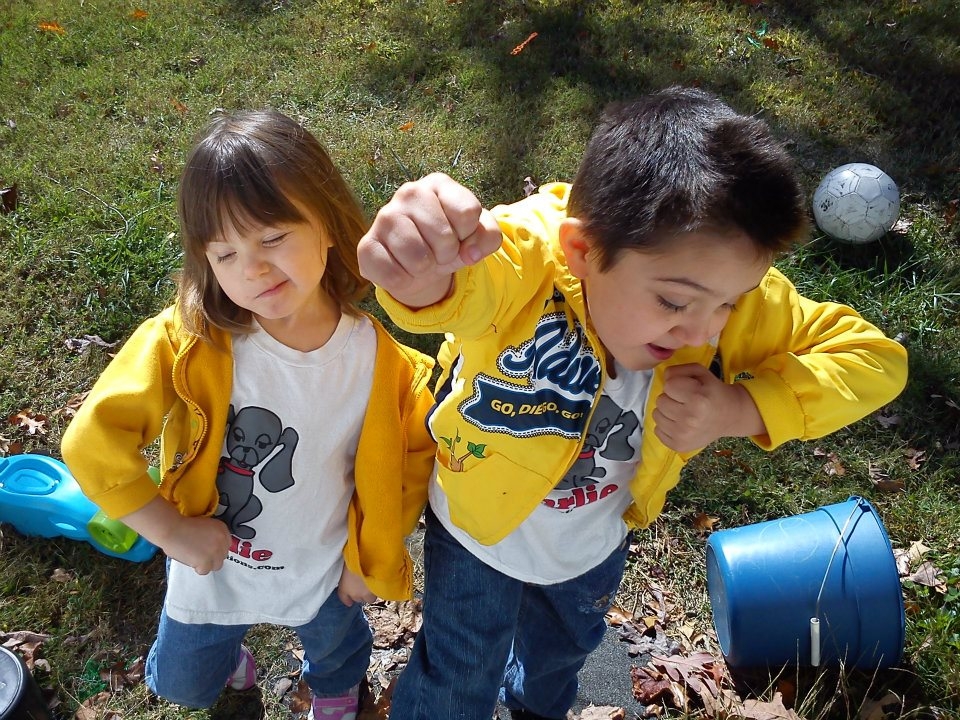 YES!! WE LOVE CHARLIE!
Bringing the reading and writing experience
to the next level for all who want to become authors!
OUR 2017 "AUTHOR IN TRAINING" CAMP
WAS A HUGE SUCCESS!
CLICK HERE TO MEET THE NEW AUTHORS!
Our children's programs have inspired many
young writers to become published authors!