About Us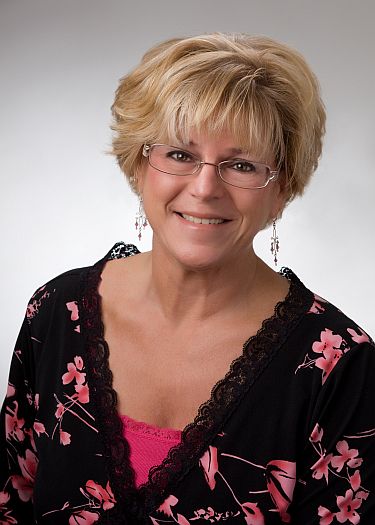 Author Layne Case is from Barrington, NH. Her first children's book
"Charlie"
was written during the early 1970's while working towards her Bachelors Degree in Behavioral Science. She has also been writing poetry since 1983 and always planned to publish them one day.
Layne started
AMITY Publications
in 2007 when she decided to publish her poetry and children's book. That was the beginning of her career as a published author. And, that is what started her on her journey as a child advocate.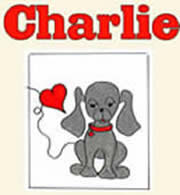 Layne's first edition of
"Inspirations from My Family & Friends"
and
"Charlie"
were released in June 2007. She designed a literacy program, "Read Up! Write On! Literacy Rules!" for children pre-K through high school. She has inspired many budding authors, sparked many creative minds, and helped many children learn to love reading and writing.
In 2009, "Charlie and His New Friend" was released when Layne and Pat Sciacca, the original illustrator of "Charlie" and Layne's sister, collaborated once again after 35 years.
In 2011, "Charlie and His Neighbor"

was released. In this third book, Charlie befriends little Meezer, a Siamese kitten, who is "different" from his siblings. And, he can't seem to stay focused.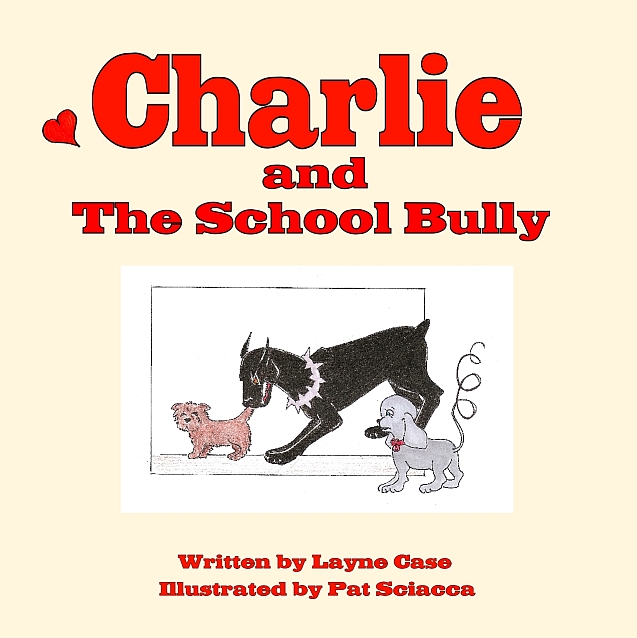 Layne's literacy program message "Celebrating Our Differences" was one she knew had to get out into the schools, so in 2012, she published the fourth book in this series, "Charlie and The School Bully". When Charlie witnesses another dog being bullied at school, he wants to help but doesn't know what to do. He later meets the bully and learns why the bully is that way.
Each book was written to help children understand that our differences are what make us who we are and they should be celebrated. Charlie will always use his "tail" which is what makes him different, to do something positive.
And, the second edition of "Inspirations From My Family and Friends" was published as well.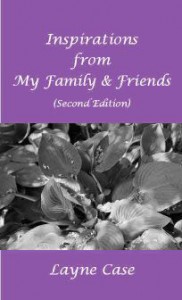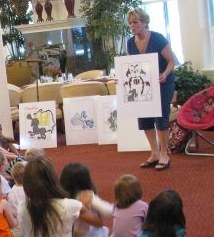 Layne designed her literacy program
"Read Up! Write On! Literacy Rules!"
for schools and child care centers as a way of keeping literacy at the top of the list of what is most important in our educational system. Her theme
"Celebrating Our Differences"
was developed as she became more and more immersed in the world of Autism, becoming a representative for Future Horizons, the world leading publishers of resources for autism and Asperger's Syndrome. And, with bullying. reaching epidemic proportions because of people being "different", this confirmed that her program was of the utmost importance now more than ever.
Layne has years of teaching experience in many different environments. She has taught children in the traditional school setting classroom as well as in her health care facility, offering skill building "Gymboree" exercise programs. She also taught adult health & fitness programs, marketing and motivational workshops. One of her most rewarding experiences was teaching computer courses which she designed for inmates at the Strafford Country Jail in Dover, NH. It was here that she knew she could make a difference.
When not writing, Layne spends many hours, serving as a volunteer and supporting organizations such as