Literacy Enrichment Programs
READ UP! WRITE ON! LITERACY RULES!
Why Our Programs
Over 40 million adult Americans can't read and 52+ million adult Americans can only read to the grade 5 level.
Three out of four people on welfare and in prisons cannot read.
The future number of prison beds is determined by literacy statistics at the elementary level.
The ability to read and write directly affects the high school drop out rate, unemployment rate and likelihood of entering the juvenile prison system.
NECAP (New England Common Assessment Program) stats…
By the time students reach grade 11, literacy proficiency levels drop to about 72%. That means 28% of our high school students, soon to be graduating, read and write below the basic proficiency level.
Our programs help students improve their literacy skills.
In addition to reading, writing and vocabulary skills, they include:
math, organizational and collaborative learning skills.
However, there is more to our programs.

Our message is "Celebrating our Differences".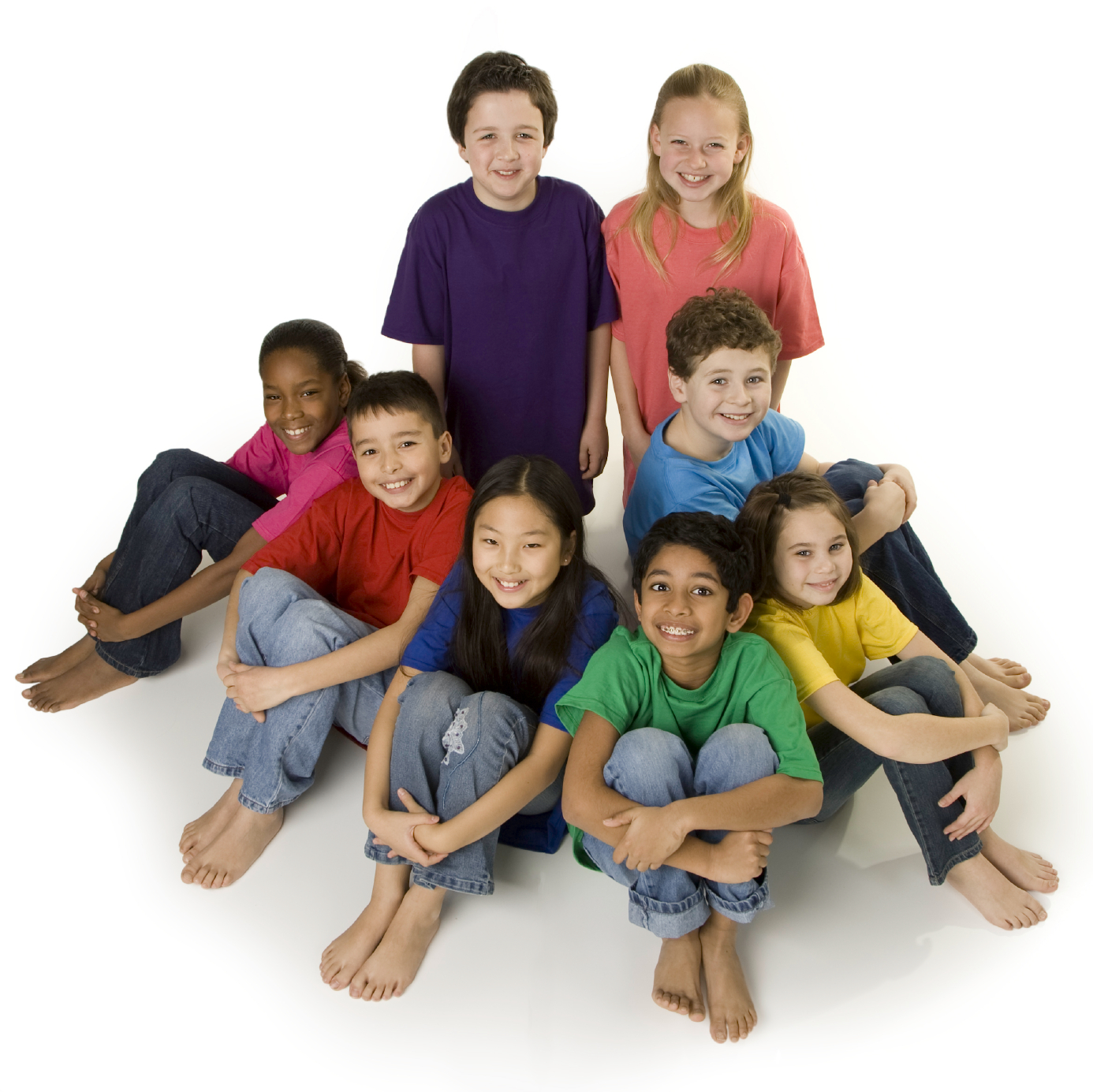 Our long term goal is to lower incidents of bullying while we build self esteem.
View our Learning Outcome & Objectives!

FOR EDUCATORS…

Teacher's Guide and Lesson Plans