One Day Program (Grades K-8)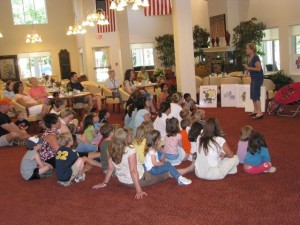 Layne Case tells the story of CHARLIE, using visual aids, to show how she turned her story of a dog with a three foot tail into a published book. This program shows students what it takes to become an author. She continues the discussion of emotions and how they play an important part in our decision making, introducing "Let's Make Faces!" by Gerard E. Langeler.
Hands-on activities are age appropriate and may include becoming an illustrator or making a book template.