Six to Twelve Week Program
(Grades K-12)
This program is designed as a school or
district wide literacy program.
Teachers, schools, and districts determine
the length of this program.
Skills addressed in this program
reading
writing
vocabulary
math
collaborative learning
Option 1
Layne will visit for one full day during the first and last week of the program. Students will be introduced to the process of writing and publishing a book. Teachers will receive materials needed to accomplish the goal – a publish children's book. Books will be reviewed during the last visit. One book from each grade will receive the

AMITY Publications Book Award.
Option 2
The number of visit will be determined by the school/district's needs. Similar goals from option 1 are included. However, a "Book Release Night" is highly recommended as the ending celebration of the program so that students can showcase their work. In addition to publishing a book, students will participate in a writing contest.
Our theme for this program is
"Celebrating Our Differences"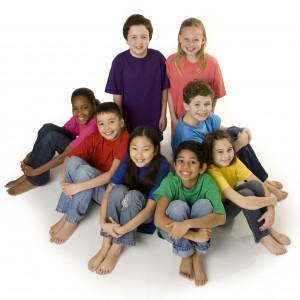 In a time when inclusivity is a important part of a classroom setting, and bullying because "someone is different" has become a very serious epidemic in our schools, this program and theme will help children feel good about who they are and understand how feeling different impacts us from all perspectives. And, it will show how our "differences" affect our lives in a "positive" way.
Our goals
~ To provide a "purposeful" literacy program that has a more meaningful effect.
~To improve literacy skills while helping those in our program
embrace the differences in people.
~To understand the importance of getting to know the "person" inside and
accepting them for who they are, not what they look like or
how they may be perceived.
~To show what it means to be a good friend and the rewards
when reaching out to those in need.
List of schools where our programs have been.
Reviews of our programs.
Questions about our programs, please contact Layne.